Products
l Pictures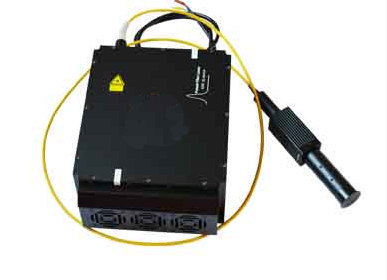 l Merits

1. long service life
Choice optical and electronic elements to ensure continuous work in long and capacity
2. high photoelectric conversion efficiency
significant power consumption , operation and maintenance cost reduction due to about high photoelectric conversion efficiency.
3. ideal laser mode
ideal laser module is suitable for fine processing。
4.Type,frequency and power of laser module are optional according to marking,engraving or cutting .
l Application

High quality laser mode which is suitable for ultra fine processing。The materials can be processed including pig iron, stainless steel, aluminum and magnesium alloy, zinc alloy, copper, nickel, zinc, etc.The application involves of mobile phone industry, MP4 shell, decorative hardware, kitchen hardware, watch shell, medical equipment, tool accessories, jewelry accessories, auto parts and other metalmarking。As well as non-metallic materials ABS, PC, epoxy resin, the specific product keyboard, buttons, chargers, electronic components, integrated circuits (IC), electrical appliances and other materials' marking.
Type、 frequency and power of laser can be optioned, in order to meet the majority of users of various types of materials, the three-dimensional surface of the material marking, cutting or deep processing needs. Widely used in welding, precision machining, cutting, graphic engraving and special materials processing, etc..

l Specification